Rotary District 5240's Business Directory offers a simple way to connect with other Rotarians that are either close to where you are visiting or located close to your neighborhood. Our directory is simple and easy to use and offers a way for you to increase the awareness of your Rotarian business and help connect you with Rotarians that are looking for services you offer.
1. Select "Add a Listing"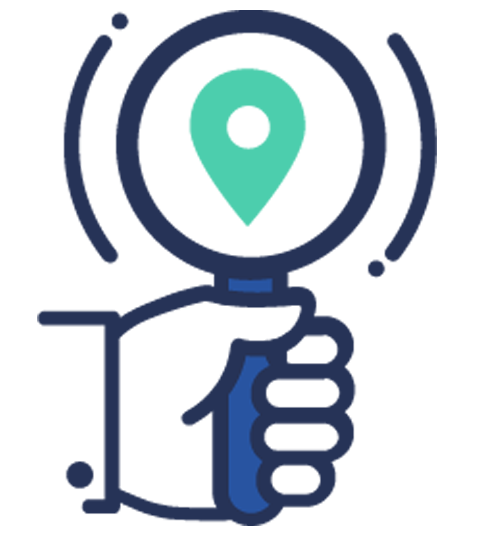 Creating an account in our Business Directory is easy. Just select "Add a Listing" in the navigation menu at the top of the page or click the "Get Started Now" button at the bottom of this page. Next, select the listing package that you would like and submit to move on to creating your listing.
2. Submit Your Listing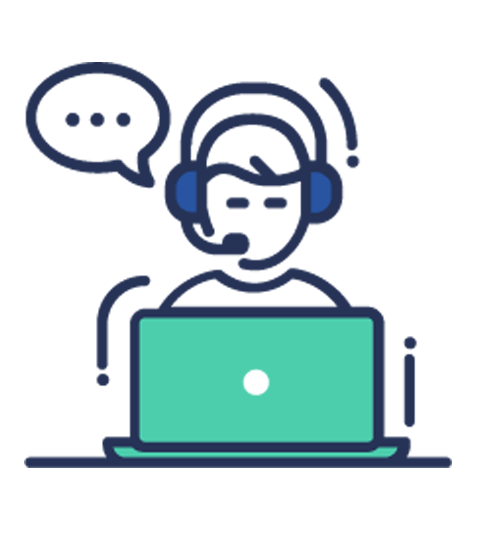 Submitting a listing is super simple… just fill out all the form fields and don't forget to add an image! Our Business Directory will automatically size your image, but we recommend a rectangular size to ensure optimal quality. Click preview to preview your listing and then click submit in the top right to finalize your submission.
3. Submissions Are Manually Verified and Added
Once you have finished your submission, a notification is sent to us to review it and add it to the directory. Please note that it can take 24 hours for it to appear, so if it doesn't show up right away, rest assured we are on it!